About
Our Company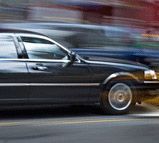 We are one of the leading transportation and limo services here in the woodlands area. Our priority is customer satisfaction. Edgar the owner of AA class started in 2003 with a goal, a goal of having one of the top transportation services in the woodlands area that would exceed customer's expectations. We offer a very easy, reliable and inexpensive service that is very convenient for all of our customers whether you require a service for a business function, seminar, airport transportation, wedding, or a special event we offer a wide range of services to accommodate your needs.
Our drivers are monitored to insure punctuality which is a main priority for our customers. When you schedule a service we make sure our drivers are at your driveway 5 minutes before your arranged pickup to give the customers a chance to feel free and not confined with their travel times. Our fleet consists of newer model vehicles that are meticulously maintained and operated by courteous and professional drivers trained in the art of customer satisfaction. We look forward to serving you and your guests. Our commitment to personal, professional service makes us the best choice in the field. Your Service will be provided only by highly trained, licensed and insured drivers. All of our affiliate drivers are licensed in Houston TX.
Testimonials

(Margaret Thomas)
"Excellent service and experience. The driver was impeccably dressed, courteous, professional, and efficient. Despite a slight delay at baggage claim, driver remained calm and undisturbed by it. Same story regarding the traffic on the way home. In the car, I was greeted with clean car, chilled water, and [....]

(Sergio Alvarez)
"Un gran servicio y chofferes profesionales desde la llamada de teléfono hasta el punto de entrega, Gracias AA Class.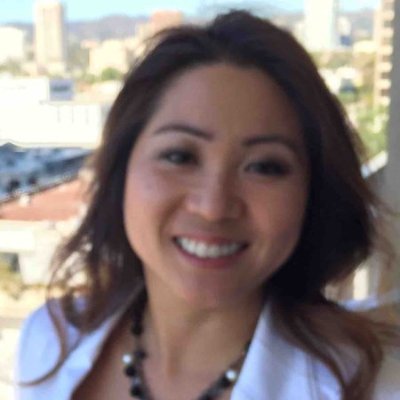 (Hua Wang)
"The best car service in the houston area. Drivers are pleasant and professional. Always pick me up on tamie and get me to the airport in great time. The drivers know the area well, I highly recommend them.
(Tiffany Clark)
"When my family and i travel to the airport we always look for a big vehicle for us to ride comfortable and AA class makes it easy and affordable with out any extra headaches[....]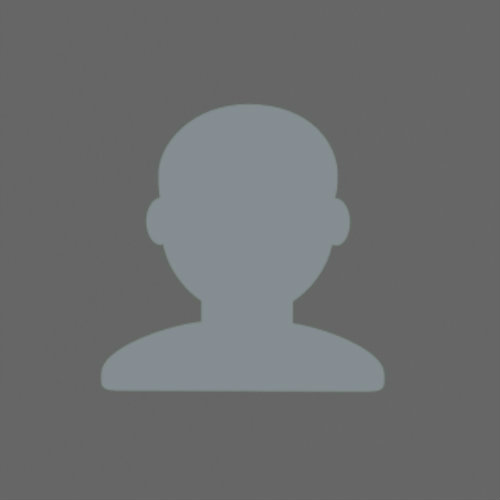 (Stephen Jones)
"We just returned last night from a trip where we were very delighted and amazed at the high quality of your service.Both trips were outstanding and conducted with the utmost professionalism possible.Your two drivers were extremely courteous and helpful.I just wanted to convey this to you and thank you again.Will find it hard to ever drive ourselves to the Airport and leave a car there ever again. Using your service makes the trip so much more enjoyable.Thank you"