Welcome to The Woodlands AA Class Town Car Service our new improved
!!! Mobile Friendly website !!!
AA Class Town Car & Limousine service has build a reputation as a leading The Woodlands Limousine Service..
We understand the need for professional and customer-friendly services. We are dedicated to helping customers plan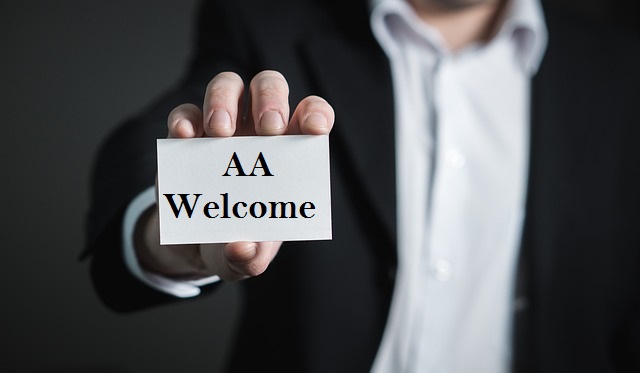 Meet And Greet Services with personal assistance
to and from your destination
Monitoring flight status on your arrival
Pre-booking arrangements
and much more....
AA Class Town car has offered airport taxi, limousines, town car and car service to The Woodlands, Houston, Conroe, Spring and surrounding areas
for over 15 years, and has built a reputation as one of the most reliable private transportation companies in the area. Always on time and always professional.
AA Class prides itself on customer satisfaction. Below are some of The Woodlands Limousine and Black Car services we offer: